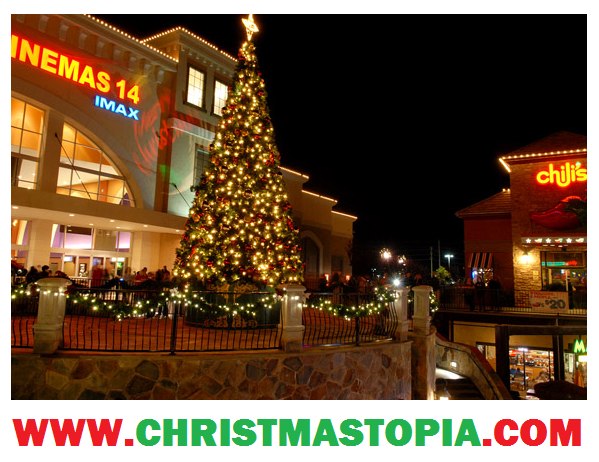 Property Managers You're Going to Love Thousands of Christmas Lights and Holiday Decorations at Your Fingertips
Dear Planners, Property Managers, etc. –
If you are the person responsible for the holiday display for your town or business, we have valuable information that you should know. If your town or business has had a unsatisfactory looking lighted holiday display in the past, this message should resonate and give you an opportunity to plan early. Folks, the holiday season is right around the corner, so this year, make your first stop your last stop!
Team Santa Inc. has over 50 years' experience selling holiday string lights, lighted Christmas decorations, artificial Christmas trees and literally thousands of other seasonal type products. Do your business with a knowledgeable company who can provide you with the best customer experience anywhere. Always only seconds away, 7 days a week. Send email, text message or get telephone support. Whatever method is most convenient for you. If you have a question or would like to place an order, there is always a Team Santa Inc. representative waiting to help you.
Once you place your order, you can expect to receive your delivery in approximately 10 days. So now is the time for you to plan for this year's lighted holiday decorations display. Team Santa can provide you with a no obligation quotation, that can be paid securely for your convenience. Team Santa Inc. accepts all major credit/debit cards, checks, Paypal, ACH wire transfer.
Visit any of Team Santa Inc.'s online stores below –
Christmastopia.com
Amazing selection of holiday string lights, trees and decorations.
StringLightsStore.com
Online store dedicated specifically to string lights.
ChristmasDecorationsETC.com
Dedicated specifically to lighted decorations for the holidays.
This year do what everyone else is doing and call Team Santa Inc. toll free at 888-770-7372. You can also send email to support@teamsanta.com .  Enjoy a holiday display this season that you will be proud of.
Kind Regards,
Team Santa Inc.
www.teamsanta.com