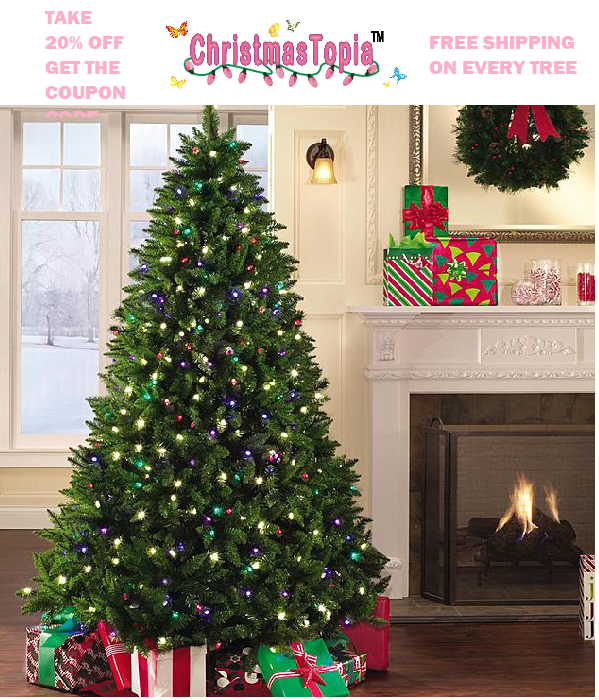 Christmas Lights are Entirely Optional When Selecting an Artificial Christmas Tree
Short on time long on $$, consider the possibility of having a prelighted artificial Christmas tree at your home or business. There is only place to go where you can speak to a knowledgeable sales representative who is there to answer any of your questions. Christmastopia.com has over 3500 artificial Christmas trees in its selection.
You can also purchase an artificial Christmas with no lights. Lights are entirely optional when selecting a artificial Christmas tree. If a new artificial tree is in your future, then we suggest that you visit Christmastopia.com. Team Santa Inc. will see to it that your visit is a stellar one.
Prelighted artificial Christmas trees @ Christmastopia.com
Until next time, happy decorating!
-Team Santa Inc.
www.teamsanta.com