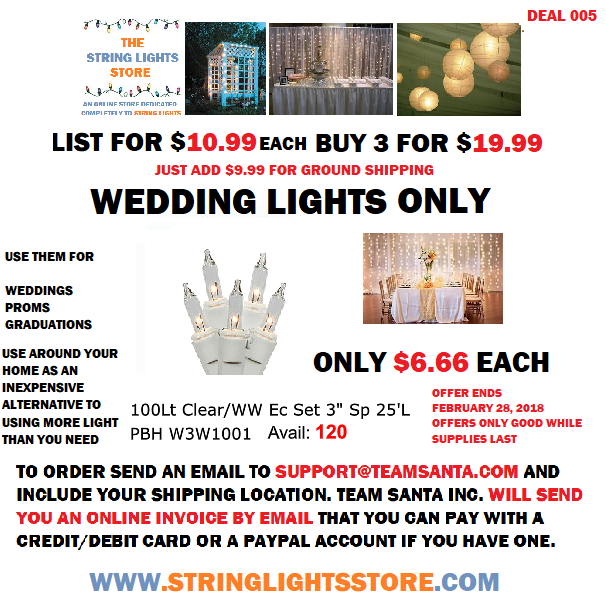 Welcome Ladies and Gentleman –
I can guarantee you that it does not get any easier than this? Taking just a little time out of your busy day to participate in one of Team Santa Inc. new HOT DEALS at blog.teamsanta.com. It's time to put some $$ back in your pocket.
Today we introduce to you DEAL005. A string light deal so good that it will save $$ for the wedding couple getting married in 2018.  Deal 005 includes wedding lights. For those of you who are not familiar with the term "wedding lights", it means those cute little white mini lights that you see at the wedding ceremony and/or reception. They can  also be used to provide accent lighting to areas at restaurants, pubs, bars and other types of celebratory events and places.
So now to the DEAL 005. Team Santa Inc. has put together a deal well suited for the gloried occasion of matrimony. It is designed to save the bride and groom BIG $$. You get 3 strings of wedding lights for $20. Just add $10 bucks for ground shipping and you will have made for yourself a good deal on your wedding lights.
If you purchase 12 strings of wedding lights for $80 your ground shipping is absolutely FREE. We encourage you to shop this deal against our competitors and you will ultimately see for yourself that Team Santa Inc. has the best deal in town.
The white wire smoothly blends into the background so the wire is not visible.  Sometimes couples in matrimony or wedding planners decorate the wedding ceremony and reception with white wedding lights. That's because white wire white string lights are hardly detectable except for the mini bright white light bulb. This makes wedding lights perfect for trellises because trellises are usually white so they match just perfectly.
Don't wait too long to order this DEAL 005 either because the inventory is starting to run low. So DEAL 005 can end at anytime and without notice.
As always, thank you so much for taking time out of your busy day to spend a few minutes with us. It really means a lot. Our  promise to you is that you will save money on seasonal string lights and decorations when ordering the DEALS exclusively offered by Team Santa Inc. Our deals will definitely bring to you the lowest prices found anywhere.
Until next time, Happy Decorating!
-Team Santa Inc.

A Team Santa Inc. Web Store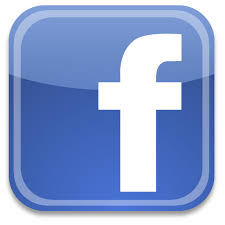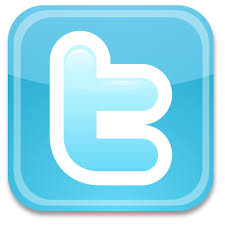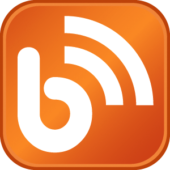 Please share our posts and tweets.